So the other day I saw a random tweet that asked... are there many book bloggers over 30? I was like, wait... why does this person care? And the conversation that followed was just as mind boggling. People said things like... "well, I
almost
am!" and "of course, I started <insert a between the lines gasp> after 30" and (even more shocking) "some of us are beyond 40!" and "there are lots of older bloggers but they don't blog about YA as much" and so on...
The tweeter than said "I'm going to turn 30 soon and wonder what I'll do with my blog." I was like... seriously?
I wanted to stand on a chair or a box or a wall and scream "WHAT DOES AGE HAVE TO DO WITH BLOGGING?????"
Maybe it's just a sensitive time for me, seeing as how I became a... wait for it... GRANDMA this week! And what do you know... I STILL WANT TO BLOG ABOUT BOOKS.. and...even more crazy... about YA books!
I know... you might want to hide your eyes.
And....I may be sensitive too, seeing as how the past few months I have been engaged in a decidedly non-grandma type obsession with a certain Korean boy band. Gasp. And while I find the this fact to be yes a little strange, I for sure don't want to suppress the fun that is obsessing over things just because I'm suddenly a grandma. Or old. Or not in the target age group. Or whatever.
And, I may be a little sensitive because I've noticed that I always seem to be a little off with what I like to do compared to people my age...and I don't know if I should be proud of this fact or embarrassed by it. I go back and forth. And it makes me crazy. (What do people my age do anyway? I've always wondered.) The fact that I've recently become a true and real grandma probably makes this back and forthing even more prominent.
And then that tweet. And I sort of went crazy.
I mean, will I suddenly change now that I turned the dreaded 50 AND became a grandma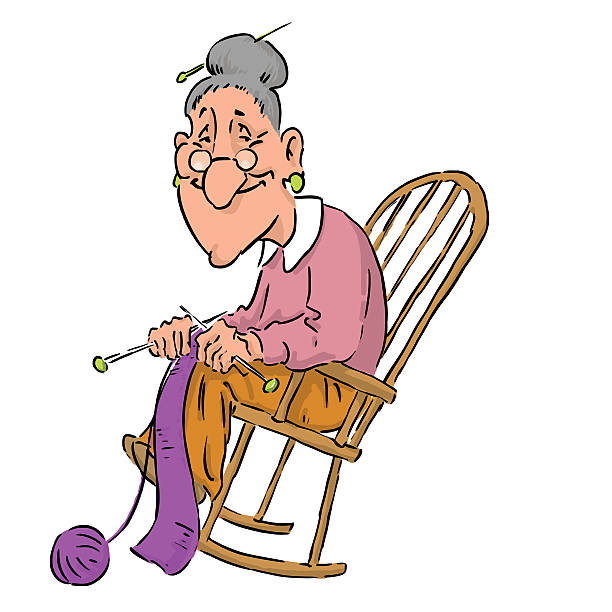 all within a few months? Will I suddenly want to not do all I love and instead sit back and, I don't know... what do grandma's do? Sit on the porch and rock? (Rock out to music maybe...)
It's true getting old sucks, but I don't have to lay down and take it. I can fight it and not act like I'm old. Even if I do hobble around because my feet are malfunctioning!
I, for one, plan to fight it by:
blogging to my heart's content, even if I'm NOT in my 20s and even about YA books!
going to Korean boy band concerts even if I'm not a teenage Korean girl
going to any other loud rock concert that my heart desires
going to Comic Con and screaming for celebrities
wearing the nerdiest of nerdy tshirts
doing Zumba until I die
traveling the world until I die
blasting the music 'til my ears bleed
swooning over whatever I want to swoon over
author stalking as usual
writing a book and maybe even publishing it
It makes me wonder what the above tweeter thought happens when one turns 30... or 40... or 50. Maybe they just wanted to have a new direction for their blog? And wanted to see what others have done to grow with their blogs. Maybe. But she did say she didn't want to be the mom at the school disco. Whatever that means.
There's got to be a grandma in that audience somewhere!
I guess I'll be the grandma at the school disco, or... no, wait, at the Kpop boy band concert!
ETA: I just wanted to edit this to add that the blogger who asked this question didn't mean it in an offensive or malicious way, and truly only wanted to find other bloggers in that age range. And I hope we can be friends! I'm surprised and amazed at the conversation this has sparked and I thank her for making many of us think and talk about it.