I've seen Jenni Elyse doing this meme for quite awhile now and we were talking about blogging last week and I said maybe I'd give this one a try. I've done my own newsy "Currently" post for several years, but it would be fun to try and connect to with others, so here we go!
LISTENING:
I've been all about this song by ONEUS this week/month. It's called Same Scent.
Here's another one from them from the same album, but a totally different feel. Just them standing and singing and not be too distracting with the dancing, lol! This one is called Gravitation.
WATCHING:
Still trying to finish up a kdrama called Extraordinary Attorney Woo. Everyone else has loved this one, but man I am SLOGGING through it! In the meantime we started a reality show called Young Actors Retreat with a bunch of kdrdama stars doing games and interacting and being funny. I'm loving it.
We watched the movie about the dude who wrote Rent... Jonathan Larson called tick tick BOOM. That was really good and fantastically acted, especially by Andrew Garfield.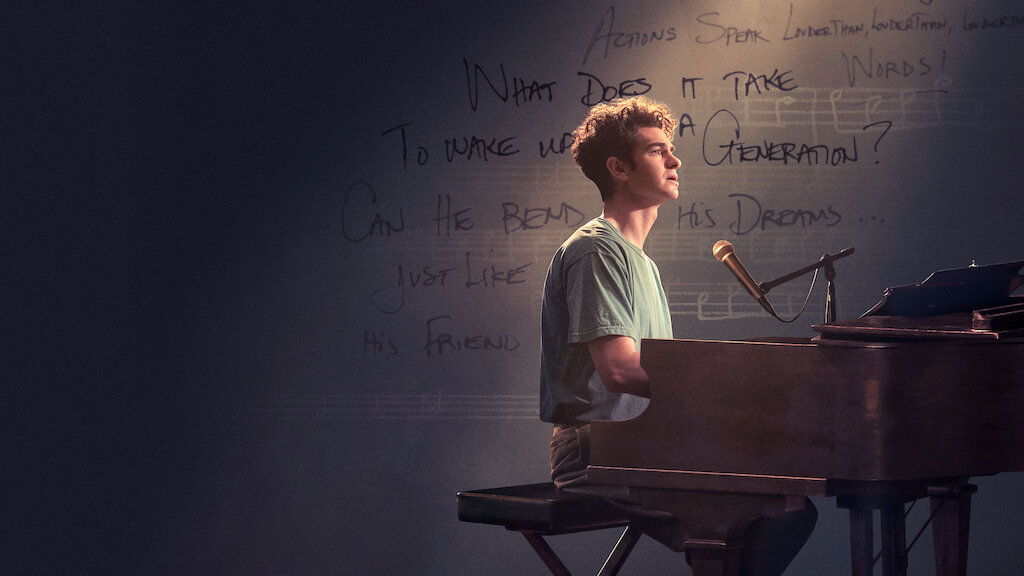 I'm wondering if Survivor should be starting up soon! Isn't it about time? We can't miss that show after watching it for 23 years! WAH!
READING:
I read the book club book (The Good Sister) and another for fun kpop love story book. I started J. Scott Savage's latest one in the Lost Wonderland Diaries series. I acquired two fun romance books at the Rom Con I went to yesterday. More on that later.
WRITING:
UGH! Thinking about my story ALL THE TIME, but never actually sitting down and finishing it! I need to figure out how to get back in the groove of the voice. That is SO HARD for me!
BLOGGING:
I did a lot of catching up posts the past couple weeks. Pretty much reviewed my whole summer's reading and watching consumption. I think there's a few more to go still until I'm truly "caught up."
YOUTUBING:
I'm doing a ONEUS (see above) week on the kpop channel this week. I'm also working on my 25 favorite songs of the month video.
And I'm pondering starting a booktube/writing/life learning channel. What do you think? Am I crazy? Am I too late to the game? Is the booktube community already too saturated? If I do this then I really need to step up my reading game and get back in the loop. But I do want to do something else on YouTube in addition to the kpopping. I can't stop thinking about which is usually an indication I need to just jump in and don't look back. But I'm scared. Sigh.
EATING/EXCERSIING:
I walked once and did Supernatural once this past week. At this rate, I'm going to never make any goals in this category!! I also made a lot of cookies and treats this week. Baking is one of my biggest life joys and I wish SO BAD it wasn't something that was "bad" to do...
MISC:
* We have another kpop event in LA to go to this month. If only all the groups would stop coming! Anyway, this is a huge festival thing and we'll be seeing a ton of groups all at once including the one that starting this whole crazy thing... Super Junior! YES!!
* I spent a week with my daughter and granddaughter this past week. It was fun being a grandma for a bit again!
* I picked a couple of things in the garden. I think it's all we'll get! Seriously one of the most depressing things in my life!