Book: Kafka on the Shore by Haruki Murakami
Genre: Magic Realism
Rating: ★ ★ ★ ★
This is the second book we chose as part of our endeavor to have a kpop book club! Yes! A book club in which we read books that the kpop idols have loved and recommended... or books about Korea... or books that are like a kdrama, etc. We have quite the list to choose from.
This particular book (and it's author specifically) is listed on several favorite lists from the idols. For instance:
RM from BTS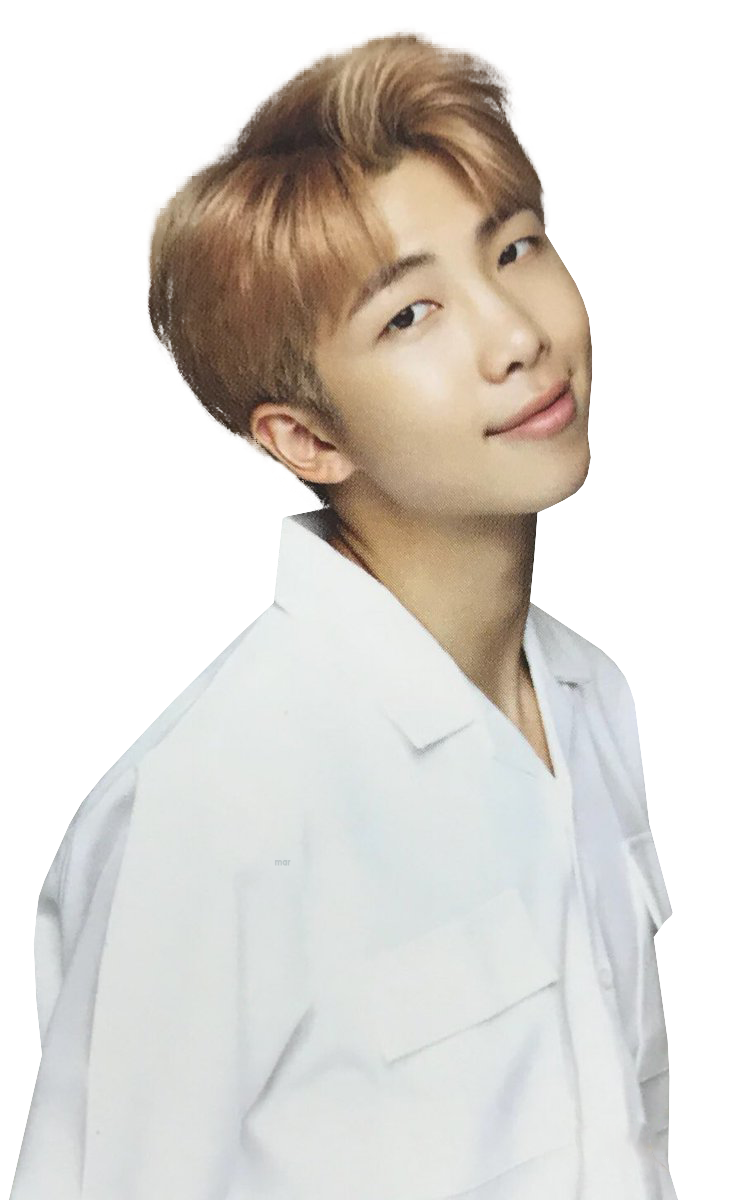 JB from Got7
Jonghyun from SHINee
As I said when I announced this book, how fun would it be to discuss this book with these guys and see what it is about it that speaks (spoke...sob) to them. Gah. If only we could have a book club where they are included. Unless they are Goodreads members and have already found us using an alias or something. I mean, it's possible....
I was scared of this book and this author. I've heard lots of praise for him, but have always assumed it would be "too hard" to read. I am happy to report that was not the case. In fact this book was very very easy reading, except for a few scenes that had subject matters that were hard. But the readability and the engagement and the page turning was great! So now that encourages me to even perhaps try another of his books one of these days!
Anyway, this story is basically about a 15 year old kid who runs away from home and heads out on a bus to a new city and has no idea what he plans to do. He ends up hanging out a cool and tiny little library where he makes friends with the guy manning the front desk. On alternate chapters, we are following a 60 year old mentally disabled guy who had a trauma happen to him when he was a kid that caused his disability. He is minding his own business, living his simple life when suddenly he feels compelled to go on a sort of quest... he has stuff to do but he doesn't know what it is, but he will know when it happens.
The stories and back stories of these two and also the librarian who we meet eventually, all sort of tie together, and it's quite fascinating. But also, very confusing and bottom line, while I enjoyed the journey, in the end... I didn't get it! I don't understand the point! WHAT WAS THAT ALL FOR????
But I think it's one of those books where it's just... figure it out and whatever you come up with... that works!
I read that some people figure everything is a sort of a dream state, and all the crazy and weird things that happen could happen in our dreams, and it's bordering on conscious and unconsciousness. Or, it's that the characters are coming and going in and out their bodies, and inhabiting each others' bodies. Yeah?
I don't know. But it's crazy some of the stuff that happens. But I enjoyed it, despite a few scenes that were a bit graphic for my taste.
There is a big emphasis on books, music and art. I loved that. There was also many profound things that were said where I was like... yeah man. I googled the quotes.. here are a few:
So anyway, in the end, I would say I enjoyed reading this one, but I truly have no idea what it's trying to say! If you've read it and have a theory, do share! Enlighten my small brain! And if you've read others by this author and enjoyed them, let me know which one should be next on my list!
Emily has announced our next read! Click below!!
And if you want to see me SAY all the above things I just WROTE, but with lost more stuttering (no, hopefully those are edited out) then you can: