Drama: Tale of Nokdu

Genre: Historical romance Starring:

Jang Dong Yoon, Kim So Hyun,

Kang Tae Oh Rating: ❤ ❤ ❤ ❤ ❤

A fabulous historical drama about a kid who is trying to take revenge for a group of assassins that came and attacked his family's peaceful island village. He learns they are all women, living in a compound only for women (for widows). When he tries to go in, he is run out. Only women allowed. So he ends up dressing up like a widowed young woman, and infiltrates their compound.

And ends up working with them, bonding with them, and falling in love with one of them.

And he also ends up finding out who he REALLY is and then things get very very complicated.

He is adorable. And our girl is adorable. And even our villain is adorable. I freaking fell in love with the villain, dang it.

Our girl learns fairly quickly that he's a guy, and so she manages to keep his secret by posing as a mother daughter team, and also it helps to allow them to fall in love without stress... well. With stress, but you know. Less stress.

It's a beautiful drama with beautiful people, and beautiful scenery and beautiful music and a story, while maybe not so beautiful, is in the end... beautiful.

I loved it.
He makes quite the cute girl, our Jang Dong Yoon. But I preferred him as a guy for sure. :)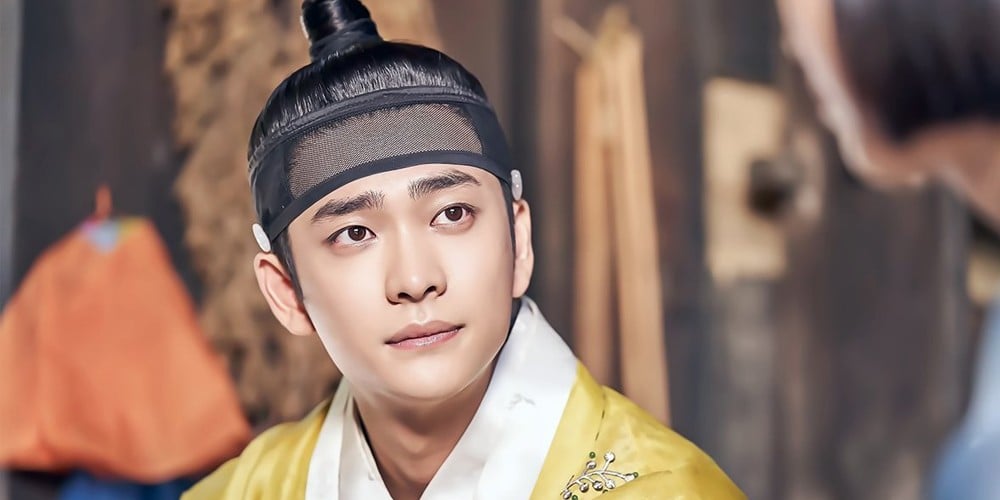 But this sympathetic yet ruthless villain really messed with me. Way to go Kang Tae Oh!
Some funny trailer clips:
And some more dramatic moments of the drama with the song that I absolutely loved from the soundtrack. So so good.