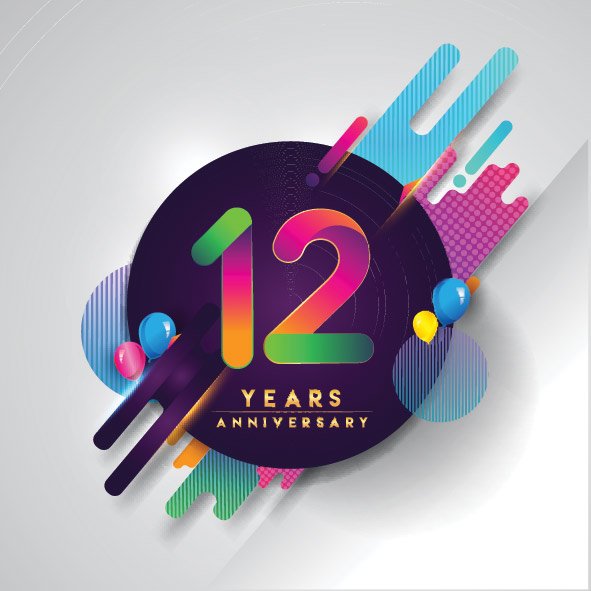 Well, so do people still mark the passage of time by "celebrating" their blogiversaries around here? I realized the other day that I've passed through yet another year, making it 12 years since I started this book (and life's other adventures) blog. GO ME!
At any rate, it's made me think about the state of the blog and the state of blogging yet again. And the state of it is sad. Have I fallen out of it enough to not know where the action is anymore? Are people still blogging? Where do I go to reconnect if I'm ready to fully commit again? Are all my old faves still out there? Am I just being a bad blog connector myself these days?
Yeah, I'm pretty baffled with the demise of all things blogging. And I blamed it on my own changing interests, but I'm thinking that it's not all me and that many people are also finding other interests and connecting other places these days, yes? But I feel like I'm missing something. Let me know what you think is the THING these days and where I should be talking books if not here! Should I move my book thoughts to instagram for instance?
Anyway, I do miss the good old days. I'm sad that it's peaked and falling down the other side now. I will always look back fondly on so many fun things that happened through blogging! What a fun ride it's been. I plan to keep writing stuff here, but it tends to now truly be more of a journaling place and a spot for me to keep track of books/dramas and such just for myself, as I think not many people are out there keeping up on blogs anymore. But it will be interesting to see how long I last! Twelve years and counting. Let's see what happens!