Here are a few of my favorite things of the this year. What have been some of YOUR favorite things this year?
Trader Joe's FINALLY came to our area and I'm loving it. The buzz about this store is all true!
These ice cream bars were on sale once this summer. And I've bought them every time I go to Costco since. Dang, but we become addicted
This is a small little company that puts on kpop concerts for small little groups in small little venues. And we experienced that for the first time this year and it was awesome. I want to keep going to small little places and enjoy the small little groups where you can actually have some eye contact and interaction! It's the best!
In all our travels I have discovered the magic of getting a Lyft ride. (Preferred over Uber for some unknown reason.) What a lot of stress and hassle this saves!! Thank you Lyft drivers!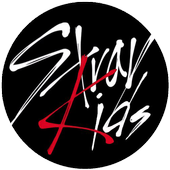 The new favorite group of the year for me is definitely these guys. Stray Kids. They debuted in March I think? And have since won Rookie of the Year! They are adorable and amazing and unbelievably talented.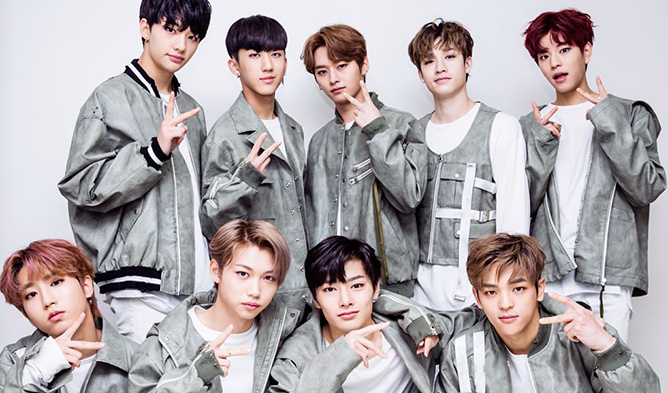 Some other favorites of the year:
Kim Sang Woo
Min Yoon Gi
Jung Taek Woon
Lee Jin Hyuk
Park Hyung Sik
Seo In Guk
Another great year with great discoveries and experiences! Can't wait to see what the next year brings!