Being as that this is a book blog, mostly, I thought one of my celebratory fifty things lists needed to be Favorite Books. Agreed? Most of these are listed on my favorites tab up top, but I'm guessing most readers haven't ever even clicked there, am I right? So now I'm forcing you to take a look at my list!
Only problem is... it needed to be longer. I left off a lot. I think I should have listed 50 books PER category. THAT would be fun!
I'll save that for another day.
Picture Books
1. Where the Wild Things Are
2. Ferdinand the Bull
3. Mr. Pine's Mixed Up Signs
4. Rachel Fister's Blister
5. Goodnight Moon
6. Oh, the Places You'll Go
7. The Giving Tree
8. If You Give a Mouse a Cookie
9. Alexander and the Horrible Terrible No Good Very Bad Day
10. Are You My Mother?
Kids Books/Classics
12. Little House on the Prairie
15. Island of the Blue Dolphins
16. Where the Red Fern Grows
20. Harry Potter and sequels
Classics
28. Tess of the d'urbervilles
30. To Kill a Mockingbird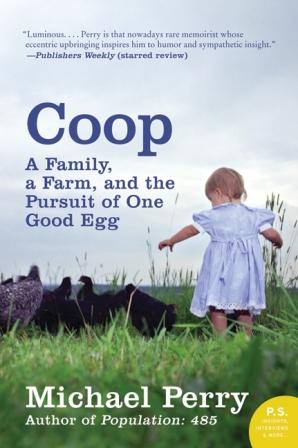 Non Fiction
YA
38. All The Truth That's in Me
39. Under the Never Sky and sequels
40. Finnikin of the Rock and sequels
41. The Hunger Games and sequels
42. Daughter of Smoke and Bone and sequels
43. The Queen's Thief and sequels
45. The Winner's Curse and sequels
Adult
50. The Way of Kings and sequels