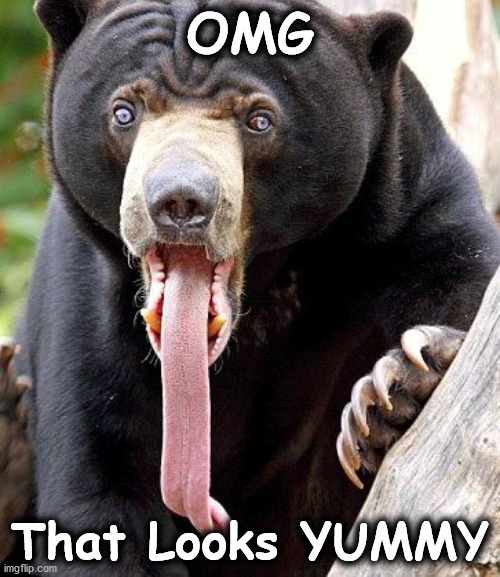 So I've been sharing the treats I've made for book club the past couple of months over on the youtube channel (they are quick shorts found on this playlist) and have had a couple a request for recipes both by online viewers and the in real life book club goers! I figured the best way to share them was just right here on the blog, and then everyone interested can have them! (I will link to the Short on youtube on the title of each recipe if you want to see the process and final product.)
Fudgy Chocolate Chunk Brownies (we used this one for All The Girls I've Been by Tess Sharpe)
1/2 cup butter, softened
1 cup granulated sugar
1 tsp vanilla
2 eggs
1/2 cup flour
1/2 cup cocoa powder
1/4 tsp baking soda
1/4 tsp salt
2 cups chocolate chunks (I use big dark chocolate chocolate chips)
Instructions: Grease a 9x9 baking dish. Preheat over to 350. Beat together the butter, sugar, eggs and vanilla. Add eggs. Gradually add dry ingredients, then add the chocolate chunks. Spread evenly in pan. It will be very thick! Bake for 25 minutes until they begin to pull away from the side of the pan.
Note: I double this recipe and bake them in a 9x13 pan!
Big Soft Ginger Cookies (we did this one for The Last Thing He Told Me by Laura Dave)
3/4 cup butter
1 cup granulated sugar
1 egg
1/4 cup molasses
2 1/4 cups flour
2 tsp ground ginger
1 tsp baking soda
3/4 tsp cinnamon
1/2 tsp cloves
1/4 tsp salt
2 Tbsp sugar for rolling
Beat the butter and sugar together. Add the egg and molasses. Beat well. Stir dry ingredients into the mixture. Shape into balls (1 heaping tablespoon) and roll in the sugar. Bake at 350 for 10 min or until light brown and still puffed. Let stand 2 min before moving to wire rack.
Note: I double this one usually because we always need MORE!