And now it's survey time! This questions were lifted from
Trish at Love Laughter and a Touch of Insanity.
If you want to see where she got them and her answers,
click on over and give her a visit!
1. Favorite childhood book:
Just one of many
2. What are you reading right now?
3. What books do you have on request at the library?
None at the moment. I usually don't have a bunch from the library.
4. Bad book habit:
Laying it down, open, pages down, without a bookmark.
Oh, possibly buying too many!
5. What do you currently have checked out at the library?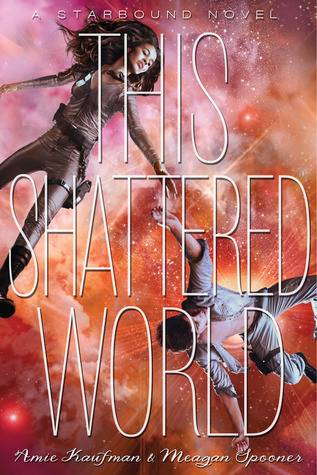 6. Do you have an e-reader?
Yes, yes I do. And I love it.
7. Do you prefer to read one book at a time, or several at once?
At least two usually.
8. Have your reading habits changed since starting a blog?
Um... very much yes. I used to go wander the library and pick out whatever looked good. I rarely do that now. I have too many on my shelves to read! Because somehow starting a blog meant buying more. Or something.
9. Least favorite book you read this year: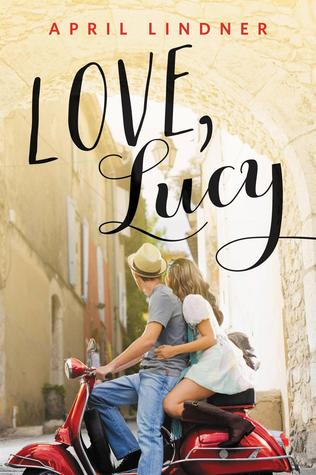 10. Favorite book you've read this year: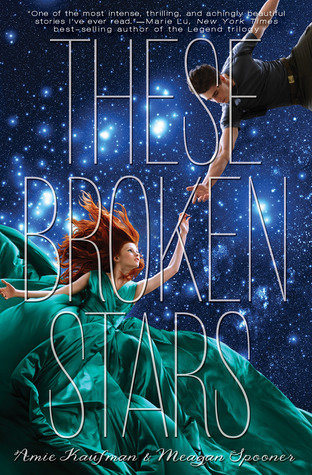 One of many, but this one is in my head at the moment
11. How often do you read outside of your comfort zone?
Not often, but now and then. I'm not usually afraid to try most anything.
12. What is your reading comfort zone?
YA for sure... fantasy and contemporary both.
13. Can you read on the bus?
I don't ride the bus but if I did, probably not. I used to not be able to read in the car, but as I've gotten older I can do it as long as we are on a straight steady road.
14. Favorite place to read:
It's toss up between the bed and the couch.
15. What is your policy on book lending?
I'm a bit wary and people have to prove themselves. If they pass the test, I'm usually okay lending, though I will keep track of who has what (usually) and will bug for it back. I will not lend out signed copies if I can help it.
16. Do you dog-ear your books?
Nope.
17. Do you write notes on the margins of your books?
Nope, but I think it would be cool if I could make myself do it.
18. Do you break/crack the spines?
Not really, but maybe a little accidentally.
19. What is your favorite language to read?
LOL! Um, English! But I did read a few novels in French back in college days!
20. What makes you love a book?
awesome characters, vulnerable villains, beautiful writing, romance, intense action, cool worlds, emotion emotion emotion, unique plot and story idea, learning about another place or historical person